This post is the 4th in a 31 post series on Spreading Bloggy Love. If you want to see the full list of blogger features and read a description of the series please head on over to this post.
Day 4 of #spreadbloggylove!
Today I'm featuring one of the most kind bloggers I've ever had the pleasure of meeting: Edie from Life in Grace.
I first heard of Edie when I saw this woman at Blissdom Conference 2011, my first year there. I noticed her because of the amount of people surrounding her and giving her hugs and even some bags of gifts. It intrigued me and I later learned that her entire house had burned less than a month earlier (3 days before Christmas!) and she and her family had lost everything. Fellow bloggers were lifting her up and encouraging her.
Of course I went to her blog, read her posts on the topic and followed along as she rebuilt. It is a truly remarkable story of grace and resilience and I encourage you to start at the beginning with the story of the fire.
Fast forward a couple years to 2013 and at the last Blissdom Conference I happened to be waiting for some friends in the lobby and Edie walked in. Stylish as ever. (seriously the lady has some style y'all!) I invited her to lunch with us (she had plans) and we chatted for a few minutes.
She is a mom of 4, she homeschooled up until last year, she cooks and bakes and decorates. She is just a little bit of everything!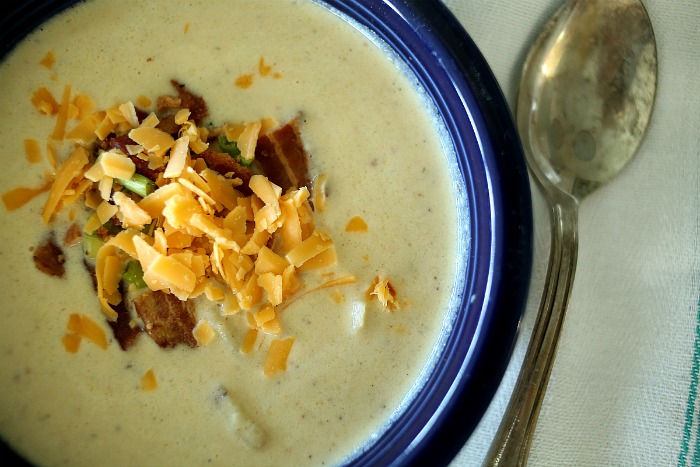 Please head on over to her online space and leave a little comment love!